A Mission of Discovery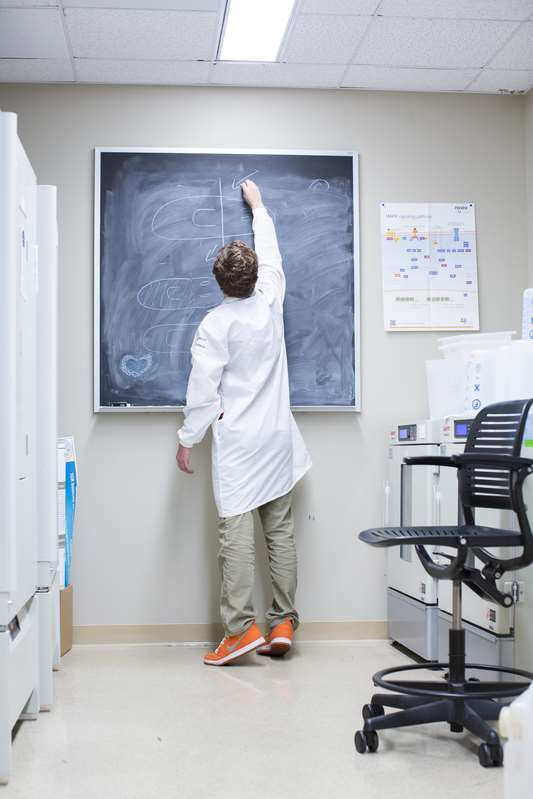 Academic research is a critical aspect of UC Merced's mission. The process of discovery provides our students with a deeper understanding of the world and its cultural, social, natural and engineered systems. The School of Natural Sciences' research is broadly split among the following major disciplines, with numerous graduate research groups across the school, fostering an environment of interdisciplinary research:
Applied Mathematics
Chemistry and Chemical Biology
Life and Environmental Sciences
Molecular Cell Biology
Physics
Current Opportunities
Undergraduate research opportunities can be found at the Undergraduate Research Opportunities Center (UROC) and the STEM Resource Center.
Grant-funded research opportunities can be found on the Research Development Services website.
In the PIVOT database, the Advanced Search function allows users to search by "Applicant Type" specific to graduate student and/or undergraduate student opportunities.