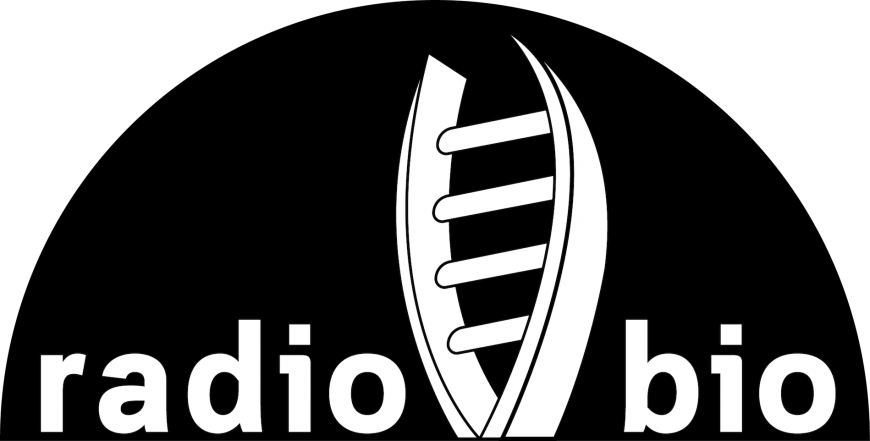 RadioBio can count the National Science Foundation as a member of its fanbase; NSF's online multimedia platform, 'Science 360' has included the podcast in their radio series line-up.
Created and produced by a group of Quantitative & Systems Biology graduate students, RadioBio features students talking with cutting edged scientists about biological systems. Funded solely by donations, RadioBio's mission is to increase scientific literacy through biology-themed podcasts and art.
Listen to the latest podcast and learn more at radiobio.net.